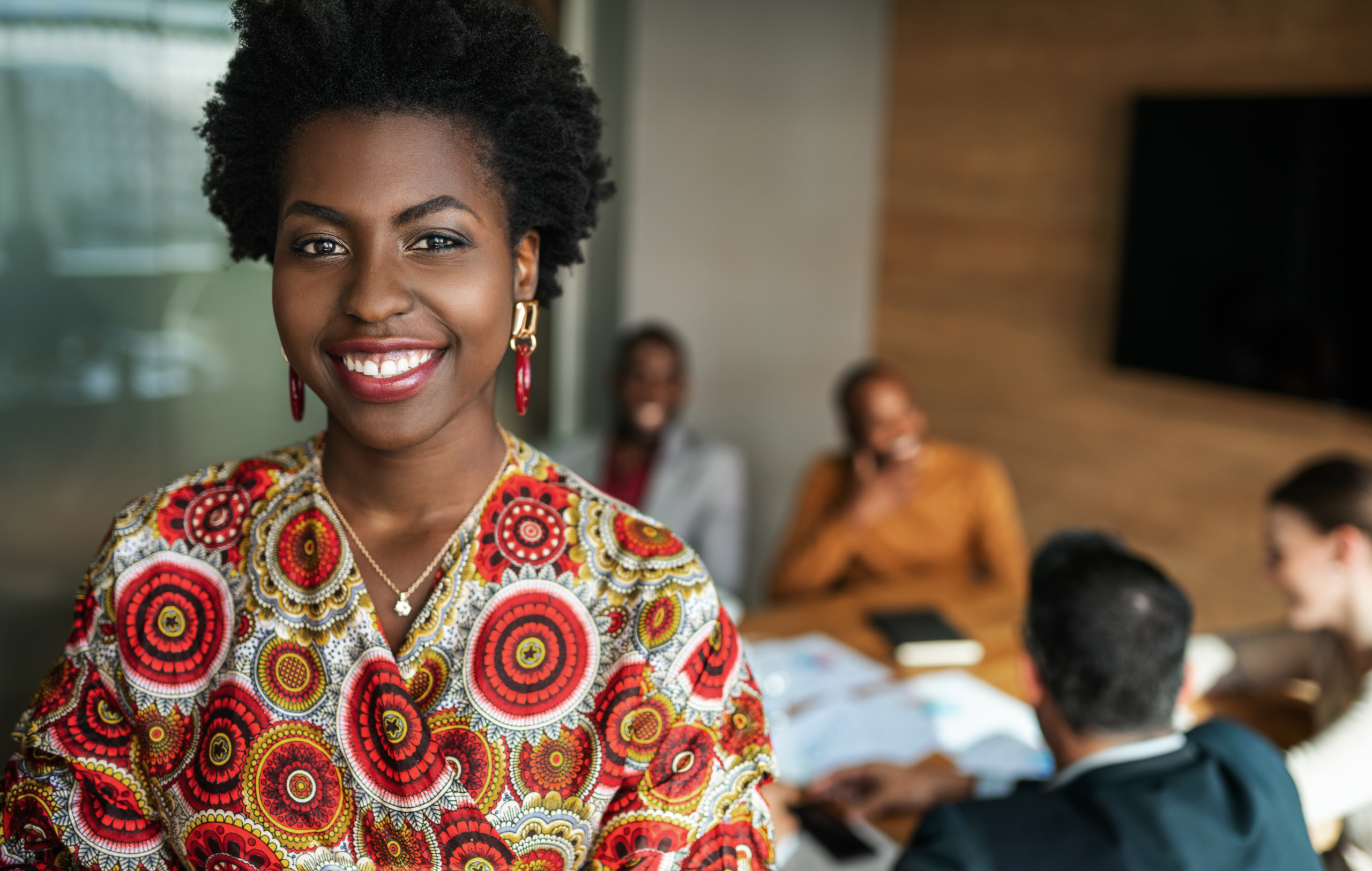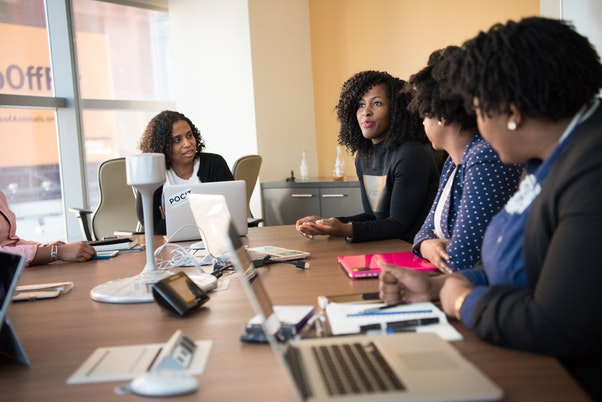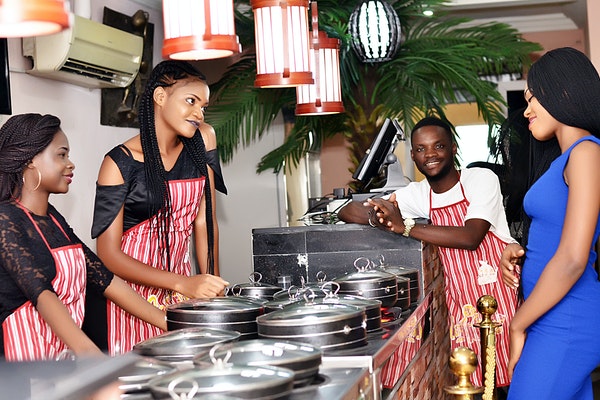 FACE
Who we are
The Federation of African Canadian Economics is a coalition of black-led organizations dedicated to stimulating economic growth and creating generational wealth for Canadians of African Descent.
The Genesis of FACE is anchored in the commitment of its founding organization which synthesizes over 100 years of experience diligently serving Black Canadians with respect, integrity & purpose. Our movement is rooted in the indubitable fact that Canadians of African Descent are the backbone of our nation.
At your service
Our Team.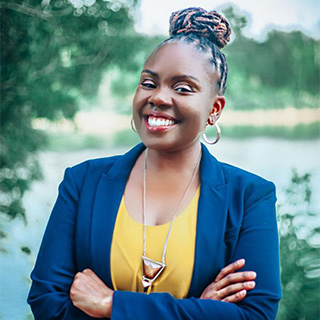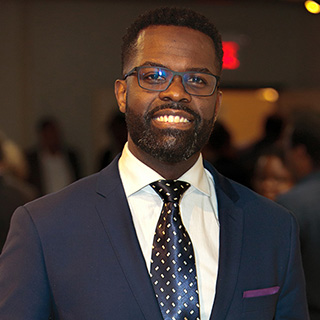 Louis-Edgar
Jean-Francois
Chairperson and Treasurer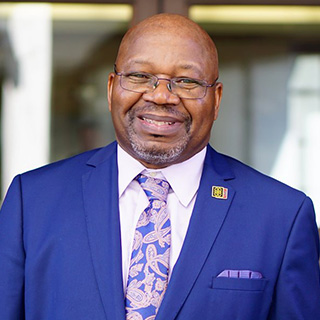 Rustum Southwell
Vice Chairperson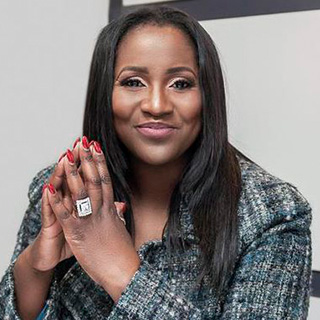 Nadine Spencer
Secretary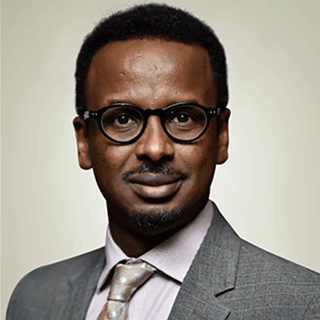 Sharif Haji
Board Director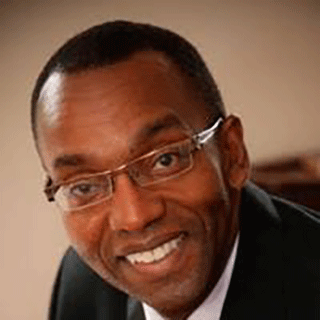 Victor Paris
Chief Lending Officer
Let's Talk
FEEL FREE TO REACH OUT .